ARE YOU NOT RECIEVING EMAILS FROM OUR BOARD?
---
---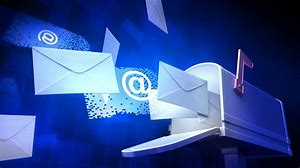 ---
Under spam rules and regulations our administration cannot make this change for you, YOU MUST FOLLOW THE INSTRUCTIONS BELOW TO GET UPDATES.
How you can fix it:
Log into your RAMP registration account
Go to "Mailing List" on the side bar
uncheck the "Remove me from any/all emails from RAMP Registrations."
If that box has a check mark in it you will not receive important schedule and program updates. You can log into your account at anytime to change your ability to accept or refuse emails.
**If you have a child registered in an existing or upcoming program or team you will need updates to avoid missing out in the event of a venue change or addition.**
Want emails = box left UN-checked
No emails = Check mark IN the box
Go Parkland!!!