REMAINING EVALUATION DATES and IMPORTANT START DATES
---
---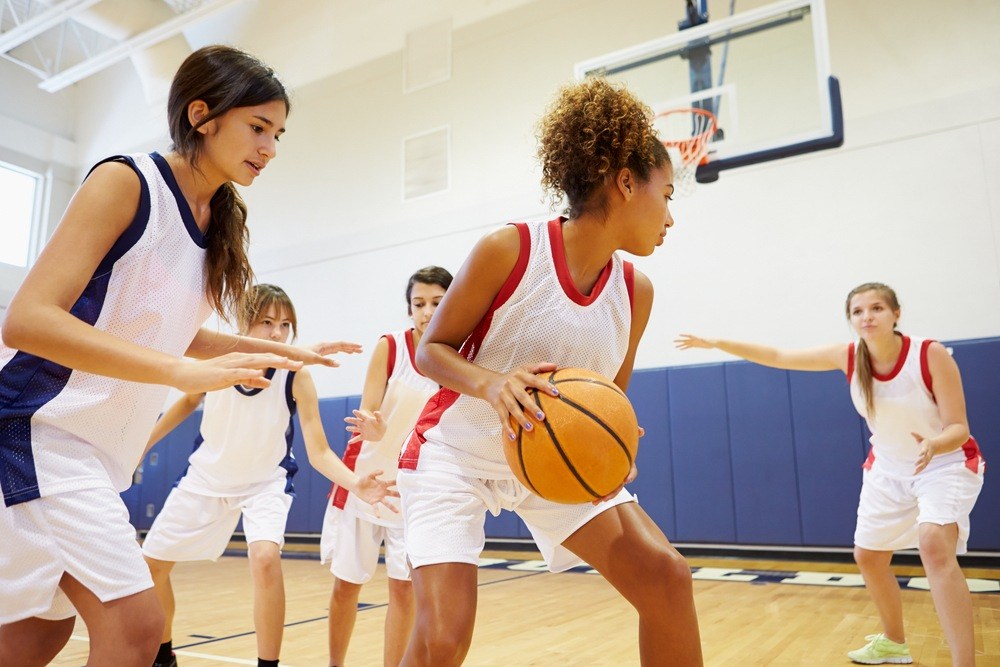 ---
Remaining Evaluations
MUST BE REGISTERED TO ATTEND
Jr.NBA First session
Sunday Sept 22nd, 9-10:00 am @ Prescott
U9 House League
Saturday Sept 21st, 9-10:30am @ St. Thomas Aquinas
U11 Girls Pride & Community EYBA
Thursday Sept 19th, 6:30-7:45pm @ St. Thomas Aquinas
U11 Boys Pride EYBA & Community House League
Saturday Sept 21st, 10:30-12:00pm @ St.Thomas Aquinas
U13 Girls Community EYBA
Thursday Sept 19th, 7:45-9:00pm @ St. Thomas Aquinas
U13 Boys Community House League
Saturday Sept 21st, 12:00-1:30pm @ St. Thomas Aquinas
U15 Girls Community EYBA
Saturday Sept 21st, 1:30-2:30pm @ St. Thomas Aquinas
U15 Boys Community House League
Saturday Sept 21st, 2:30-3:15pm @ St. Thomas Aquinas
U18 Girls Pride & Community
Tuesday Sept 17th, 8-9:30pm @ Broxton
U18 Boys Pride & Community
Monday Sept 16th, 8-9:30pm @ Broxton
Note: Practices will begin September 23. Full schedule to be released soon.
Important Start Dates
September 22, Sunday @ Prescott 9-10 am / First Jr.Nba session. Full schedule to be emailed and posted by September 16th.
September 16th, 2019 - Registration for level Up Skills Academy Opens. *Limited Spots*
September 23-27th, First week of official practices starts. Full practice schedules to be released by September 18th.
For more information or to stay up to date visit our website and click the menu tab, and or scroll through the news reel:
We look forward to having you ALL represent Parkland Basketball!
Sincerely,
Jay Ouellette
Program Director
Parkland Pride
www.parklandbasketball.ca